Is there a loss you want to process in a way that helps you heal and find closure, while honoring the loss?
Losing someone or something that we love or something we desire can be an extremely difficult and painful experience. We all experience loss many times throughout our lives. It can leave us feeling overwhelmed with emotions and struggling to cope. However, there are ways to honor loss and remember the person, dream or thing that we've lost in a way that brings greater meaning and healing to our lives.
Here are some ideas:
Create a ritual
You can create a ritual that you perform once or once a week or once a year. Prepare the environment, set an intention, maybe light a candle, maybe say a prayer, bring presence and deep appreciation.
Plant a tree, flowers or garden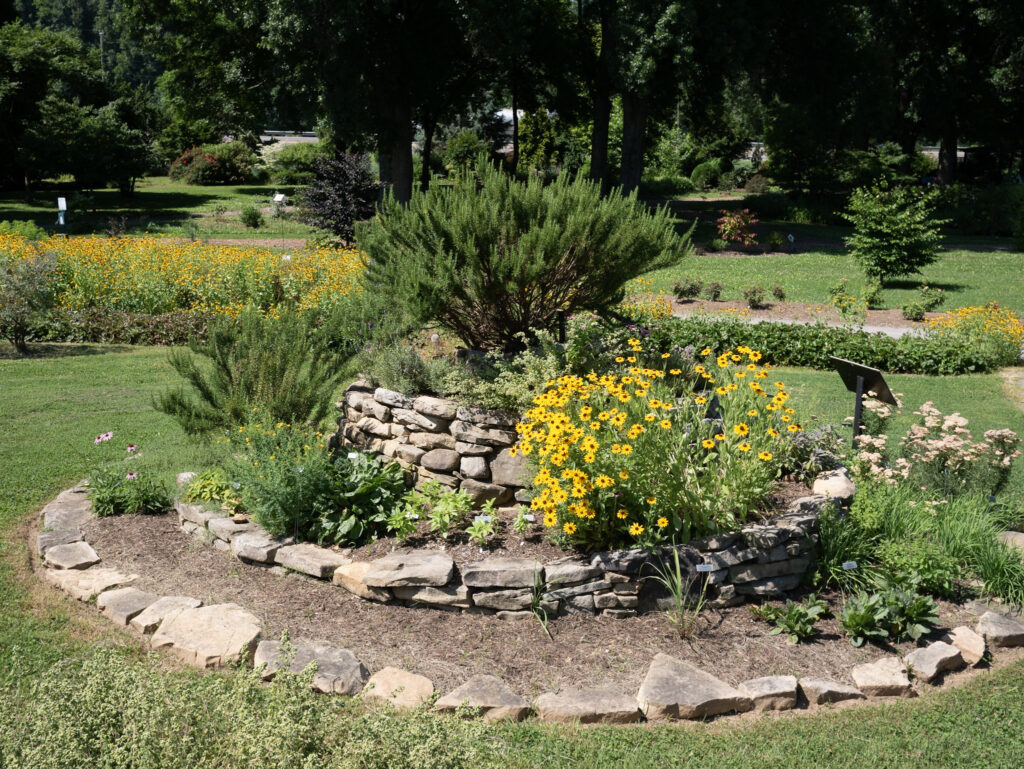 Planting a tree or flowers is a great way to honor loss. It's a symbol of life, and it can also serve as a peaceful place to visit and reflect.
Create an altar
Create an alter somewhere special in your home. A sacred space dedicated to your loss. Have items that represent your love, maybe photos, candles, anything that has meaning for you.
Write a letter or poem
Writing a letter to the person or thing you have lost or writing a poem about them or about your love for them can be therapeutic ways to express your feelings and honor their memory.
Create a work of art in their name
You could paint a picture or get someone else to do it. Or use another art form to create something beautiful. You can create a memorial in honor of the person or thing that you have lost. Like a bench, a plaque, or a statue.
Visual Memorial
Create a virtual memorial like a website or a social media page that includes stories and photos.
Donate to a charity
Donating to a charity that was important to the person or thing you have lost is a great way to honor them. It's a meaningful way to keep their memory alive and make a positive impact in the world. Or donate to causes that have become important to you as a result of the loss.
Create a treasure box of memories
A memory box is a great way to keep the memories of your loved one close to you. You can include photos, letters, and other mementos that remind you of them.
Celebrate their life
Celebrate the life of your loved one by doing something that they enjoyed. For example, going to their favorite place, eating their favorite food, if they loved to cook, you can cook their favorite meal and share it with family and friends.
Find the gifts in the loss
Finding the gifts in the loss can help us move on and find joy again.  Maybe your belief system makes you aware that you now have an angel watching over you. Or the gift of purpose you have now to help others as a result of the loss.  Grief itself comes with many gifts, which I share here.
Reflection time
Which of the suggestions resonate with you? Have you used any of these in your own life? Do you have others you can share?
Ps. It's important to seek support from family, friends, or a professional if you are struggling to cope with your loss. They can offer you comfort and guidance as you navigate through your grief. Although I am not a grief counselor, as an Energy Coach I can be part of your support team as you navigate these challenging times. Schedule a free 1 hour 'Moving Forward Clarity Session' here.