Hello there,
I'm Shereen,
founder of the
Flowerhood Project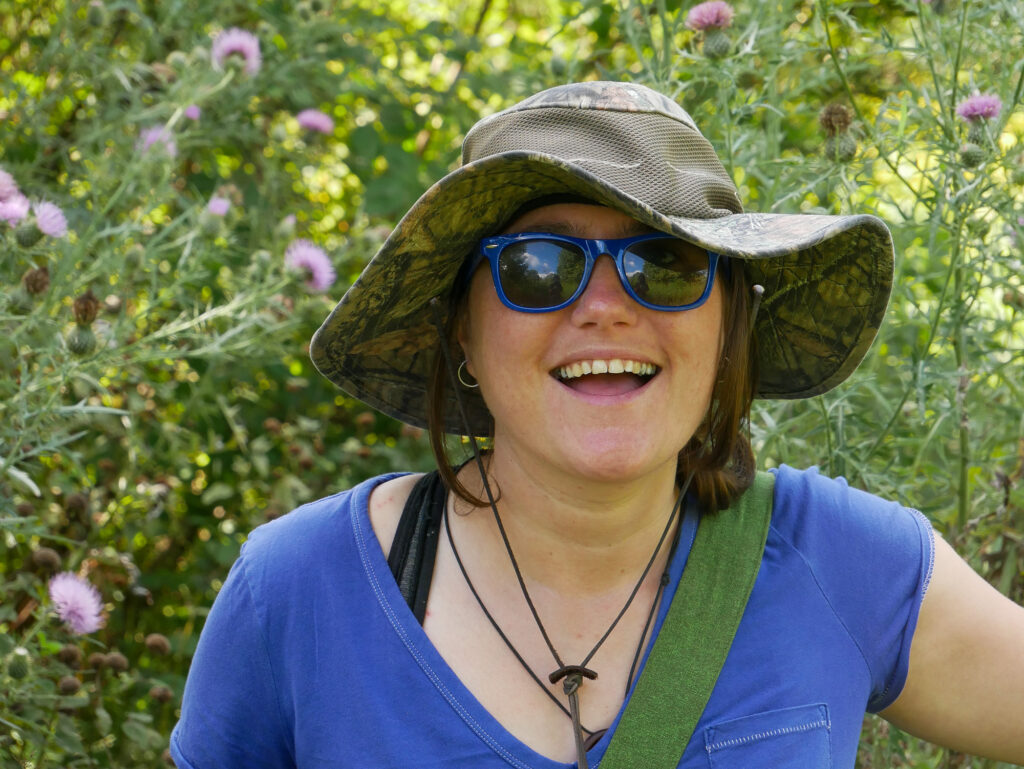 My passion is to help you step into your peace, power and purpose.
I'm a poet, artist, traveller, teacher, yoga instructor, and author of the book Sweet – highs, lows & mystic glows. I want to see you create and enjoy a life filled with joy, love, creativity and awe-inspiring divine unfoldment…
Before I share a little about my journey from infertility to Flowerhood, the inspiration behind The Flowerhood Project, I thought I'd share a little bit of my background.
I grew up in  Scotland, teenage years in Ireland. I lived in Spain and France for some years teaching English and learning their lingo. 
Travelling is a massive passion of mine, I've visited so many wonderful places. I love to experience how people live and how they connect and relate to the Great Mystery. I love the opportunity to seek out the beautiful landscapes our world has to offer.
I love learning the universal language of Love we all share.
I have trained as a yoga instructor in India, volunteered as an English teacher in Thailand, found and visited my dad's family in Iran (my dad was Iranian and died when I was 10) and so many other mission driven trips. 
These days I'm living in the USA.
The Flowerhood Project was born from the seed of transformation that opened as a result of my  personal journey with infertility and childlessness. I write about this in more detail in my book, Sweet: highs, lows & mystic glows (an autobiography written in verse).  Below I share the story in a nutshell… 
Since the tragic loss of my children and grandchildren and the crazy, harrowing roller-coaster ride of infertility, I've been able to regain peace and joy, rebuild a brand new life for myself, unearth my deeper nature and uncover and live my bigger why for being. 
And now as a mother my way, I want to help you find your peace and your why, so you too can create a life you love and get on with living your legacy. My Bundles of Joy are one the ways I do this.
My infertility journey had me trapped on an extremely stressful monthly cycle of hope-failure-despair for nearly a decade. It ultimately sent me to the deepest pit of grief, were I found myself miserably childless, purposeless and hopelessly doomed to a future without my babies.
This was a hard pill to swallow, and the whole experience had me traumatised, completely heart broken, lost and void of all self-esteem. I thought that I was fated to remain in this broken state for the rest of my life, that there was no-way I was ever getting out of this one.
Little did I know that what I was experiencing was in fact the seed of my soul being cracked open.  The pain of my roots breaking through the seed shell, exploring the darkness of the soil deeper and deeper, in search of water and nutrients in a soil that was completely depleted.
As I began to cultivate and nourish the soil of my soul, by learning what the darkness had to teach me, by being with it, by surrendering to it, and by taking right action, my roots were then able to lead me to the wellspring of Life itself.
From this new place where I was watered with Love, I would go on to discover the next right actions and the right care I needed.
 This not only helped me move me through the immense tsunami of grief and all the many other struggles  I was experiencing, but also led me to emerge anew from the soil into a life I could never have imagined…
Into a life were I was not only now childfull AND childfree AND free to mother many, with a new found peace — my inner creatives also revealed themselves to me. 
My inner poet for instance, and my inner artist emerged from the darkness to birth all sorts of creations through me for me to nurture, nourish and play with.
When I finally gave in to what life was offering me, I uncovered a part of me that liked the idea of being childfree, so I could be childfull, and free to mother many. Finally I stopped banging on a closed door and a whole bunch of doorways to places beyond my imagination began to draw me to them and through them.
A deeper purpose was revealed to me. Opportunities opened up that allowed me to teach in Thailand. I also got a job working with little ones at a school in my home town, and my little 4 year old neighbour became my new best friend. I began to love being around children again after nearly 10 years of 'trying to avoid them', because of the pain this would trigger. 
And so many other areas of my life got brighter; my relationships, my home life, my emotional health, and my relationship with Life itself is so much more real, raw and rewarding. I now enjoy doing what I can do, giving birth to what I can give birth to, serving who I can now serve as a result of the loss.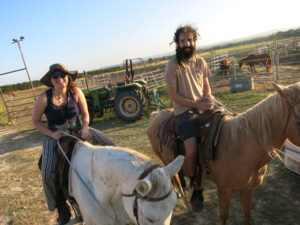 Although the pain and sadness for the loss of my biological children will be with me forever and still shows up and takes center stage every now and again, and I honour it when it does – I am deeply grateful for this whole experience. It has taught me lessons in acceptance, compassion and love. And it has shown me there is always beautiful jewels hidden in every loss.
Being able to hold both the tragedy and triumph close AND being able to stand in that place that's beyond these opposing experiences has been the greatest gift of all.
These experiences, as well as many others, have led to the creation of
The Flowerhood Project.
Which is filled with my ongoing deliveries of my
Bundles of Joy
and many other
helpful resources
that are carefully designed to carry you from that place of victimhood to the joy of Flowerhood in a gentle loving manner. In a way that honours your stories and your pain and helps you to move more fully into your
souls goals
so you can live the life you came here to live and offer the gifts you came to give.
May you discover the triumph in all tragedy
May you know the peace that's here, now
May you be happy and shine bright
May you feel held and at home
May this project give you the tools and practice you need to bloom