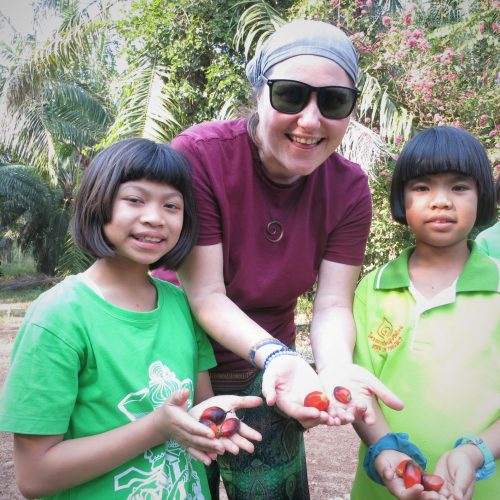 As well as my mission to help you heal and live a life you love living, another big mission of mine is to give love and education to vulnerable children.
Your purchases helps me do this.
Thank You.
You can further support my mission by making a donation here.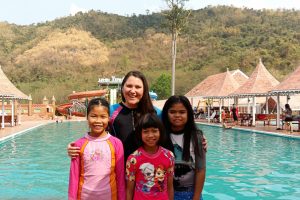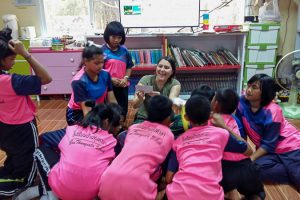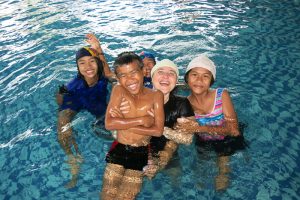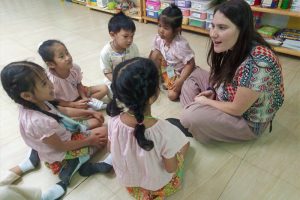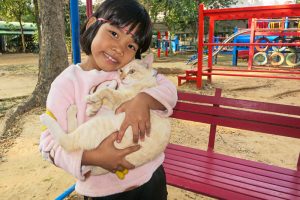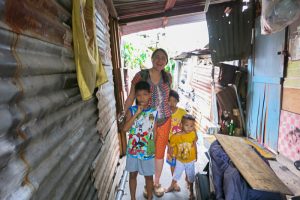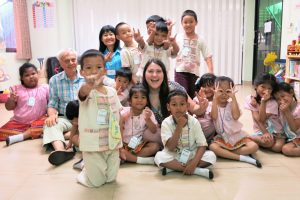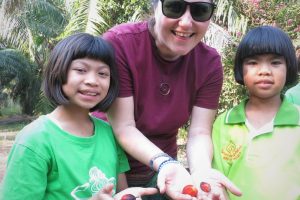 These pictures are from my trip to The Daug Prateep Foundation in Thailand, where I volunteered teaching English both in their kindergarten school in Klong Toey slum in Bangkok and at one of their New Life Projects in Kanchanaburi.

The 'New Life Project' I taught at, was set up to support "children and female youths who have been sexually abused, are homeless or orphaned, or are from a broken family. The project is a refuge and a center for rehabilitation, restoring the children's life and mental health in a safer and happier environment."
In this short video of my trip, you can get an insiders view of Klong Toey slum and the school that was built for the children there thanks to generous donations, as well as the 'New Life Project' I mentioned above, plus some of my trips out and about in Bangkok and Kanchanaburi.